Copywriting and Translation
Discover the right words with us. 
Reach out today.

Translation - like never before.
Speed. Consistency. Commitment.

Making your message transcend oceans and cultures

Quick communication - guaranteed.
Strong, compelling writers

Thought leaders guiding you through every step

Creative. Corporate. Simple.
Adapting to different tones of voices

Copywriters follow your vision and inspiration
WHO WE ARE?
Taglime is a dedicated Saudi Copywriting & Translation Agency
based in Riyadh.
We help you with writing website content, company profile content, social media content (Instagram, Twitter, LinkedIn), presentation, pitch decks, and video scripts. We work with government organizations, agencies, companies, SMEs, and startups.
Our strength is in understanding the DNA of your brand to produce words that prompt your customers to take action, hence contributing to the growth of your company.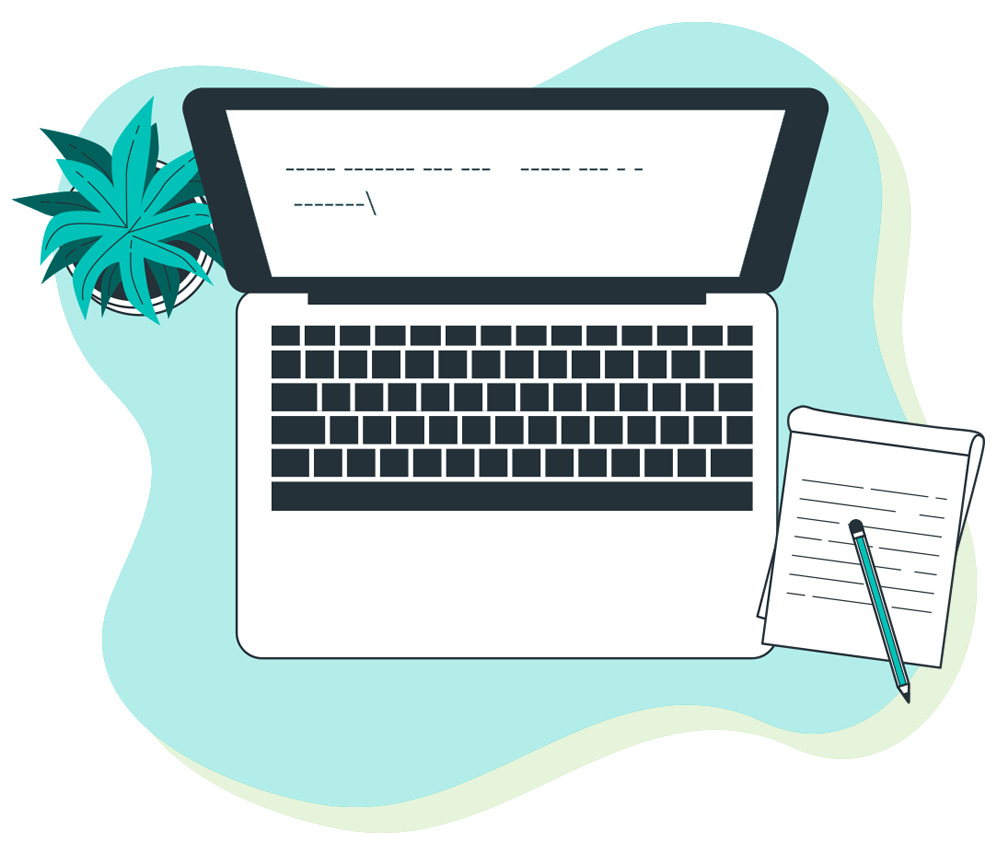 Creative Saudi Copywriting
CONTENT
CREATION
Languages
Arabic + English | Copywriting & Translation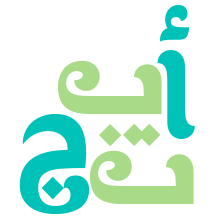 White Saudi + Hijazi + Najdi Dialects
As Saudi copywriting agency in Riyadh, we are expert White Saudi Arabic dialect along with Hijzai and Najdi dialects.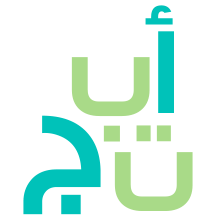 Standard Arabic
Let Taglime globalize your brand with our standard Arabic translation, interpretation and adaptation services
English
Our team guarantees that all your English projects achieve the same efficiency and consistency requirements.
Get help (Help Center)
Frequently
asked
questions.
We work on a project basis. It helps you to know how much you will pay in total.
What payment methods do you use?
We offer bank transfers in Saudi Arabia and UAE at the moment.
What is your availability?
8AM till 5PM Saudi time. For a quicker response, reach out on WhatsApp. 
Do you use Google Translate?
No. We do manual creative adaptation – not word-to-word translations. If Arabic translation is read alone, it makes complete sense and has a  smooth flow. The process is called 'transcreation'.
Sectors and Industries
Content Creation for
B2B and B2C
What kind of words do you need right now?
Real-Estate Words
Health Words
Technology Words
Fashion Words
Lifestyle Words
Fitness Words
Event Words
Food Words
Restaurant Words
Tourism Words
Travel Words
Business Words
Consulting Words
Financial Words

Hi, you.
We're here to
change your mind.
Looking for some creative content insights for your brand?
Head over to our Instagram.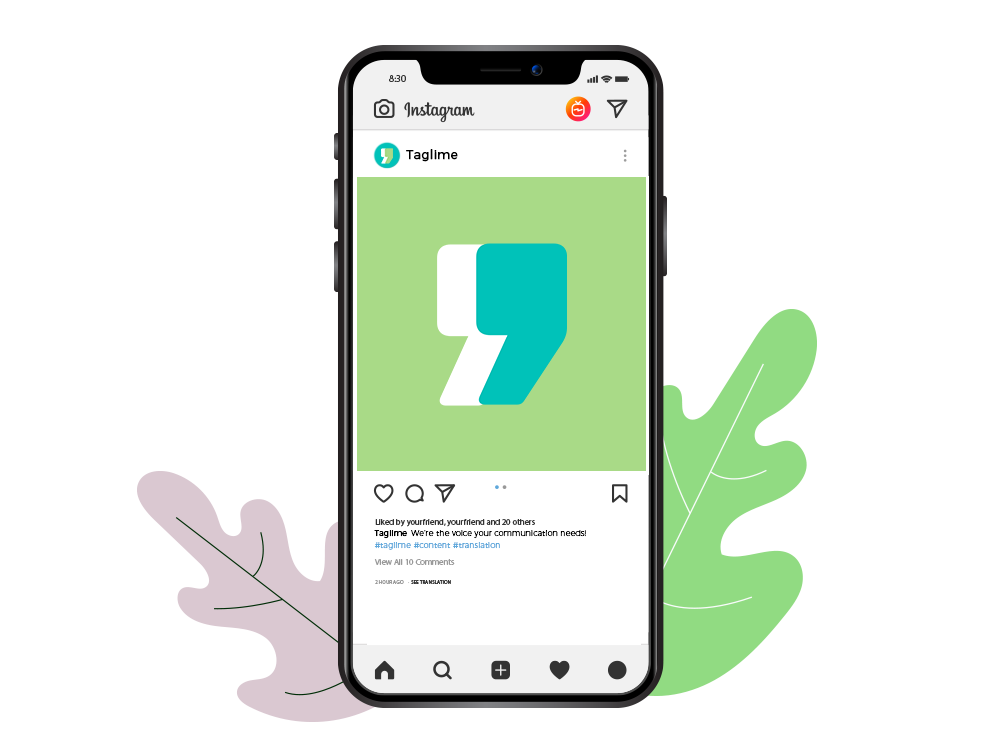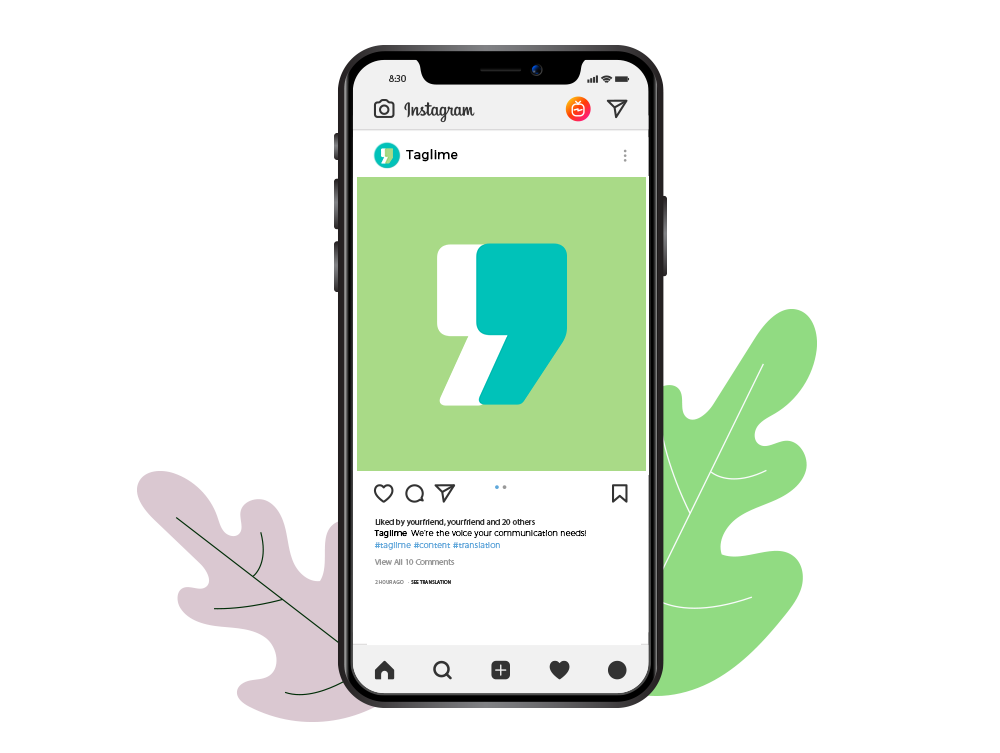 GOT A QUESTION?
Looking for a quick, no-obligation quote from us?
We've got you. Fill in our easy quote form and watch us return with a short quotation in little to no time.